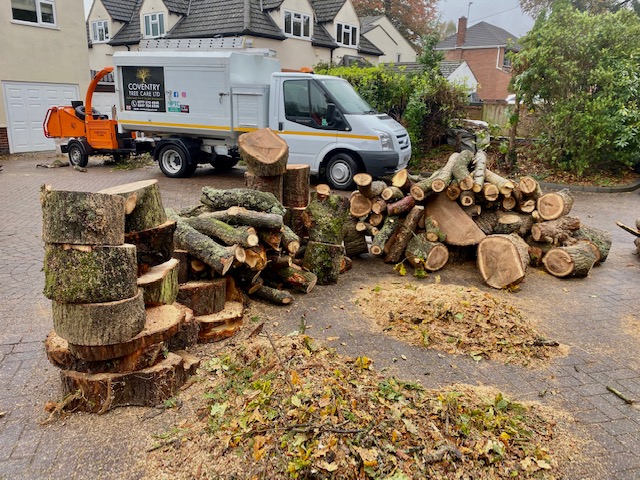 Planting & Removal
If you want your garden to be well-maintained, and need some trees and plants to be removed, our professional team will do everything for you, so you will totally have no worries.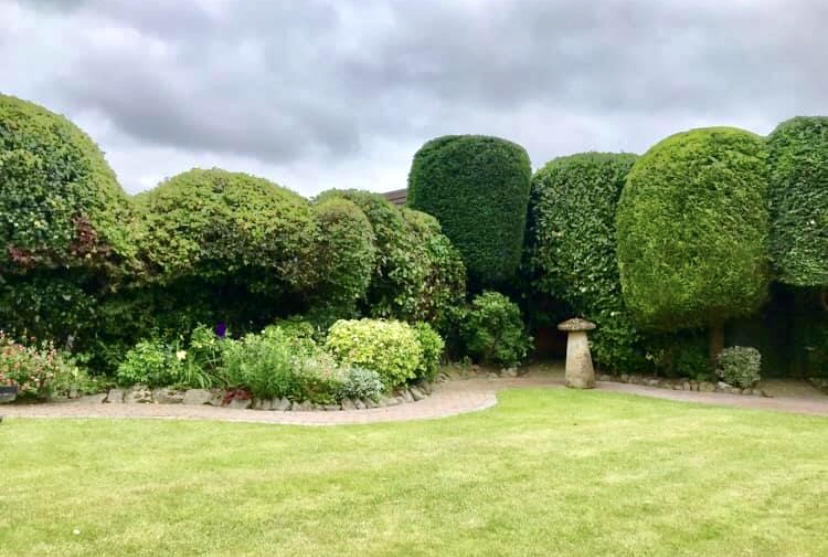 Lawn & Garden Care
Maintained lawn and garden create a cosy atmosphere engaging the whole family to gather for a barbeque and have great family time. It's always pleasant to see green and beautiful garden area surrounding your house.
Providing professional tree and garden management for domestic and commercial clientele within Coventry and surrounding areas Over 20 years experience National Diploma TM and ARB NPTC qualified staff to ensure the best results at an affordable price Public Liability insured Waste License carrier
WHY CHOOSE COVENTRY TREE CARE
A huge number of services and works done by high-class experts using the latest technologies. We are here to meet your every demand so you could have no worries about your home!
Call us and our manager will answer any of your question and help you to resolve any issue!
SIMPLY CALL OUR Direct number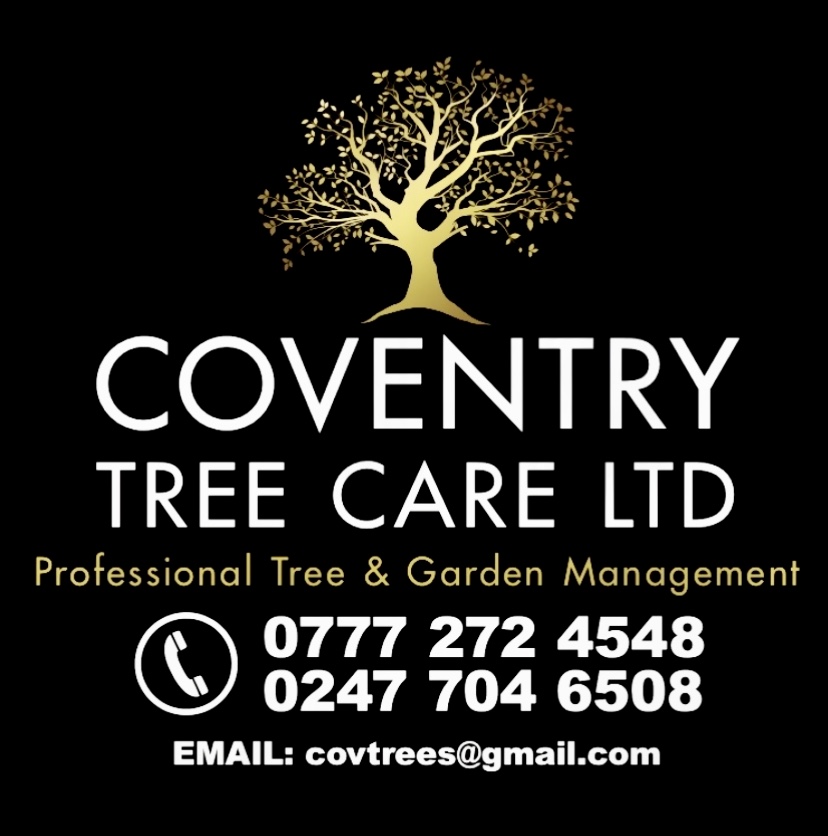 Take back your free time by having us take care of your trees